Essential Oils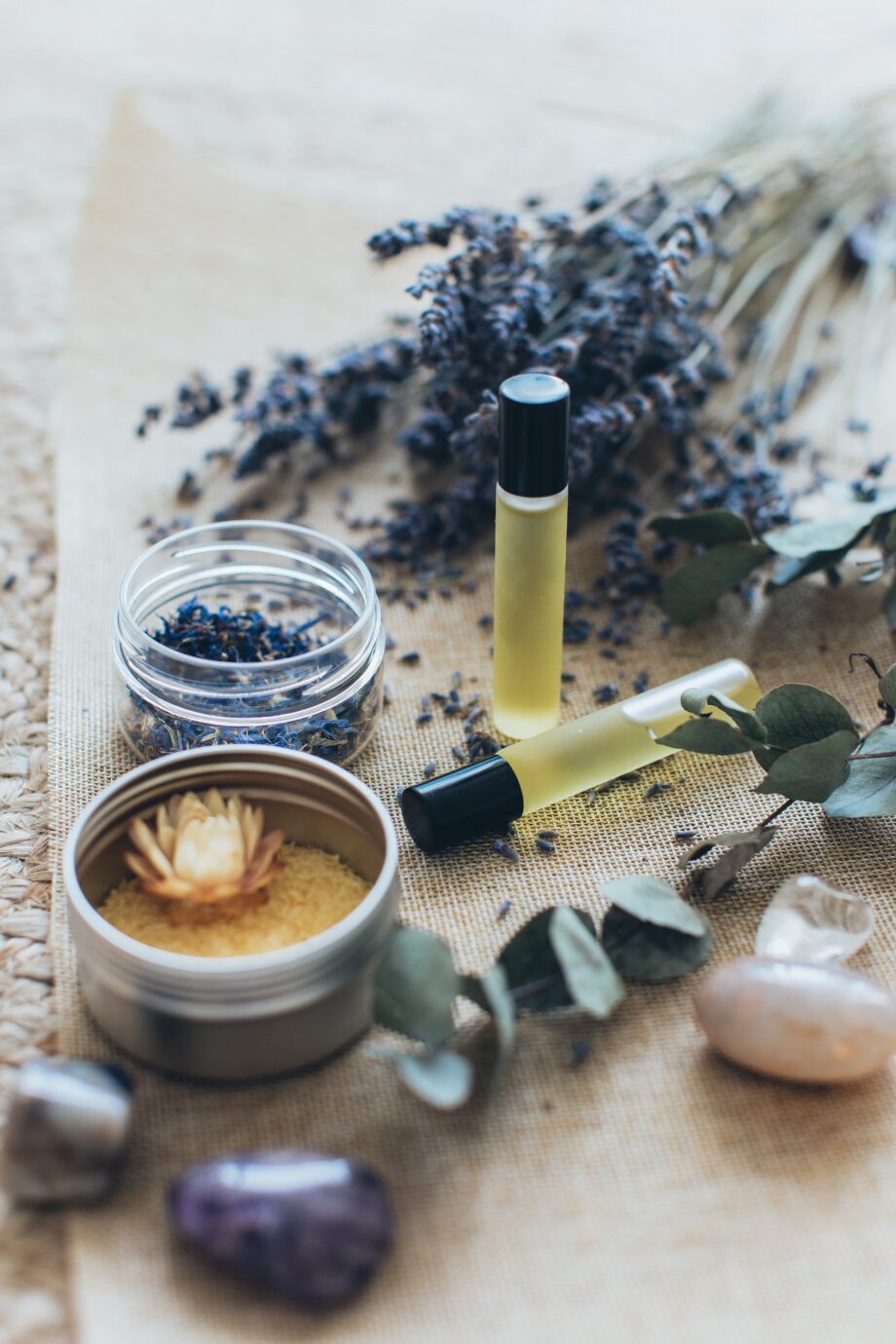 Why do I use essential oils?
Essential oils have been used for centuries for their various therapeutic properties, including their ability to promote relaxation, reduce stress, improve sleep, and alleviate pain and inflammation. Some studies have suggested that certain essential oils may have antibacterial or antiviral properties, as well. If you're interested in incorporating essential oils into your wellness routine, it's important to do your own research, consult with a qualified aromatherapist, and use them safely and responsibly.
Why do I use Young Living oils?
Young Living is unique in the essential oil industry because they own or partner with farms that meet their high standards for sustainable farming, harvesting, and distilling. Many other essential oil companies rely on third-party suppliers that may not adhere to the same quality and ethical standards. Young Living also invests in research to ensure their oils are of the highest therapeutic and medicinal quality. The company is focused on empowering people to use essential oils for their personal well-being, and they prioritize education and personal experience over pushy sales tactics. This commitment to quality and education is reflected in the premium quality and higher frequency of Young Living oils.
Want more information?
Ask me to email you a digital book that has a lot of great information, which helped me get a better understanding of Young Living oils before I purchased my starter kit. (Email me at [email protected])
HOW TO GET OILS
Are you interested in purchasing oils? I'm looking forward to helping you on this journey!
3 options:
Become a Member. $165.00 investment is required to become a Member with Young Living Essential Oils. This will get you 12 premium oils + 1 diffuser (you get to choose from 3 diffuser options) as well as other sample goodies! And just like that, you're in! No strings attached.
Try it out first. Not ready to commit yet to a starter kit, but want to try some oils? Email me at

[email protected]

and I can order a few oils for you to try out using my 24% wholesale discount. Again, no strings attached.
Retail Cost. Option 3 is the most expensive option in buying oils, but you can order oils from Young Living's website at retail cost. (I personally would not recommend this option as you do NOT get the 24% discount and this can get very pricey when buying even just a few oils!- But this is an option and it is totally up to you. You can still add my referral number 19235610 when you order)
Step by Step for Becoming a Member
1. Click on my referral link and then click "Get Started".
2. Choose Your Premium Starter Kit. The most popular premium starter kit includes 12 of the most commonly used oils to get you started (5 ml each), your choice of a diffuser (Desert Mist is my fav!), 2 AromaGlide™ Roller Fitment, 10 Thieves® Waterless Hand Purifier Sachets – 0.1 oz. ea., Thieves® Spray, 2 NingXia Red® 2-oz. samples, Product Guide and Product Price List, Essential Oils Magazine, Essential Edge News, and Member Resources. There are other choices for your starter kit as well.
3. Essential Rewards! Choice of "Yes" or "No". This is not required if you just want to buy oils, but if you plan on buying any future oils, I highly recommend it. As an Essential Rewards member, you'll customize your own subscription box every month and earn up to 25% back in product credit and exclusive gifts! It's a pretty awesome program and you will quickly discover the rewards make it so worth it! If you choose "Yes", I suggest you use your kit as your first essential rewards order so you start earning points right away. It will also ask you to pre-select your monthly order for next month. This can be changed anytime up until midnight the night before your processing date. It's also super easy to cancel if you change your mind later and to change your processing date.
4. Click "Add More Products" if you want to add anything else to your first order.
5. Fill in your Membership Information. Check that the Sponsor ID and Enroller ID numbers are both 19235610.
6. Enter payment information and then complete your order. Congrats, you are all set! Once you submit your order, I will send you an email with information on joining a special Facebook group called The Wellness Academy, which is a fun and educational community where a TON of support and resources are provided. It's seriously my go-to any time I have a question and has been so helpful! I also will continue to be a resource for you.