Simple Summer Stress Free Activities
Looking for something to do this summer, but don't want to burden your wallet? Here are some simple FREE Activities to take your mind off stress this summer.

1. Ground Yourself – Get Outside!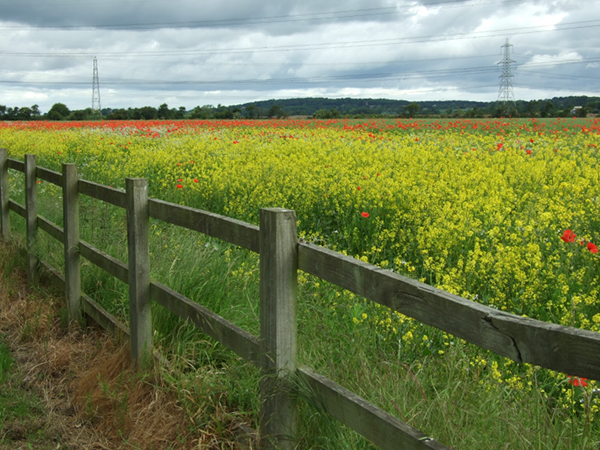 Grounding yourself is a way to reconnect with the earth. Simply go outside, take your shoes off and walk around barefoot on the grass. Enjoy the feeling of the earth beneath your toes. Your body tends to work better when it has a sufficient supply of electrons. An easy way to supply your body with more electrons is walking around barefoot, sitting, or laying down on the earth's surface. The earth has a negative electrical potential, and when we come into contact with it, the earth's electrons are conducted through our bodies. Connecting with the earth helps to ground your body by creating electrophysiological and physiological changes that promote health. Often we get so caught up with life's issues and events that we allow our minds to float around concerned with all the details of life… Take a moment to go outside, take a deep breath, and reconnect with Mother Nature. If you enjoy doing yoga, take your yoga outside and allow your mind to be free with the sun on your face (but don't forget the sunscreen!).


2. Go for a hike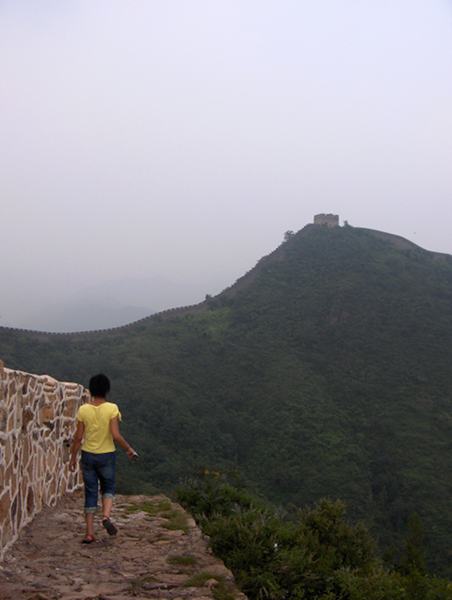 Physical activity is a great way to relieve your body of stress and anxiety. Being in nature is another great way to help your mind break away from daily stressors. Combine the two activities by going for a hike. Look online for hiking trails in your area with great vistas. Remind yourself to appreciate the things around you, be in the moment and enjoy the views as you de-stress.


3. Disc Golf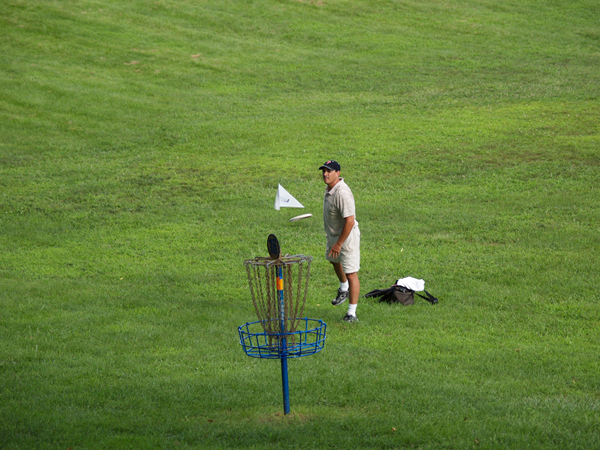 Like playing games? Disc golf is a great way to get outside, get some exercise and have some fun! Never heard of disc golf before? Disc golf is frisbee golf. The goal is to get the disc in the net in as few throws as possible, just like regular golf, but without the clubs. It's free fun! Bring a snack or pack a few beers or a bottle of wine, and enjoy the game alone or with friends. To find local disc golf parks search online. There are tons of parks with beautiful nature to admire.


4. Take A Walk or jog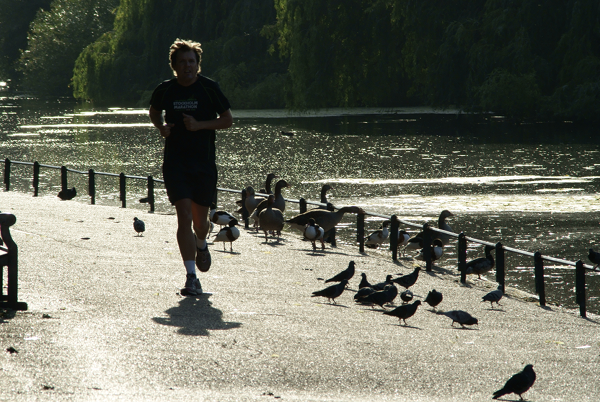 After dinner take a stroll down your street or around your neighborhood. Walk with a friend, loved one, dog, or walk alone. Be mindful and take in the beauty of the trees, sounds of the birds, and sense of calmness as you enjoy your walk down the street.


5. Meditate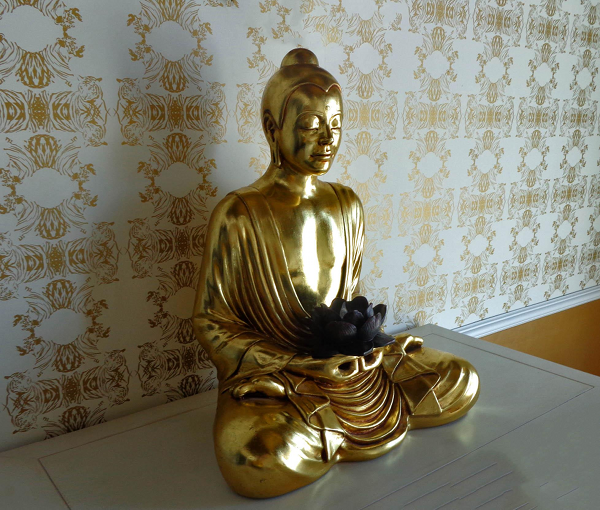 Meditate inside or outside, sitting up or laying down. Meditation is time for your mind to be quiet. With all the talk that surrounds your schedule your mind has a permanent traffic jam of ideas trying to get through to you. Take some time to give your brain a rest. Lay or sit down and focus simply on breathing. Concentrate on air entering and being released from your body. Meditating is not only a stress reliever but helps to give you energy, especially when you're feeling low. Having trouble meditating? Use Youtube guided meditation videos until you become an expert at quieting your mind.


Some other stress free activities you can do this summer include:
– Picnic in the Park
– Sit outside and read a book
– Visit your local beach or lake
– Look up some local geocache sights in your area
– Paddle boarding (renting a paddle board may cost you a few bucks but it is a great stress reliever and amazing exercise)
– Look up local festivals or free events in your area

"In the depths of winter I finally learned there was in me an invincible summer." ~Albert Camus