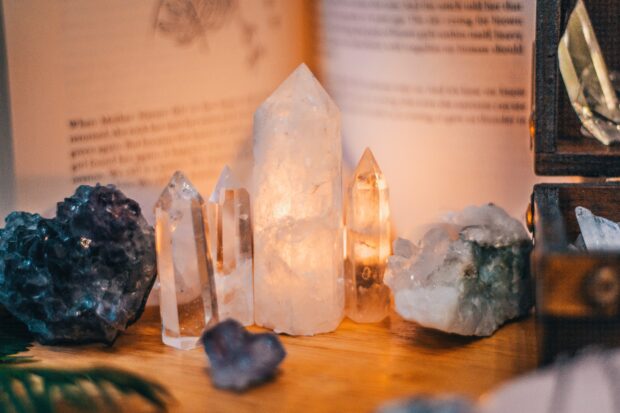 Studies have demonstrated the numerous benefits of energy therapy, including Healing Touch and Reiki. These benefits include:
Promoting physical, emotional, mental, and spiritual health.
Reducing pain and discomfort.
Alleviating anxiety and stress.
Combating depression.
Enhancing overall well-being.
Providing support during chemotherapy.
Strengthening the immune system.
Easing the effects of trauma and chronic pain.
Facilitating recovery from surgery.
Deepening spiritual connection.
Providing comfort and support during the dying process.
Healing Touch, particularly, is currently being used in hospitals, hospice, long term care, integrative health centers, private practices and clinics. For more information on Healing Touch research visit: www.HealingTouchResearch.com.