Welcome
Free Your Mind Healing
Natural Energy Healing Therapy to Restore Your Health and Transform Your Life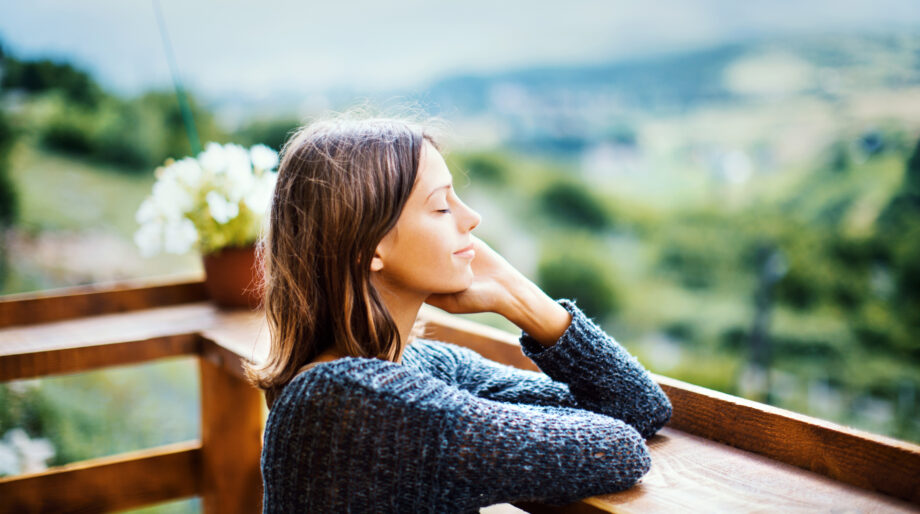 Energy healing techniques/tools used: Healing Touch, Reiki, crystals, and essential oils
Restore balance and harmony by rebooting your energy system
Clear congested energy for optimum health and well-being
At a minimum, you are guaranteed to feel deep relaxation during and after the session
Sessions are facilitated in-person using gentle hands-on or near-body touch or are facilitated through distant healing using intention.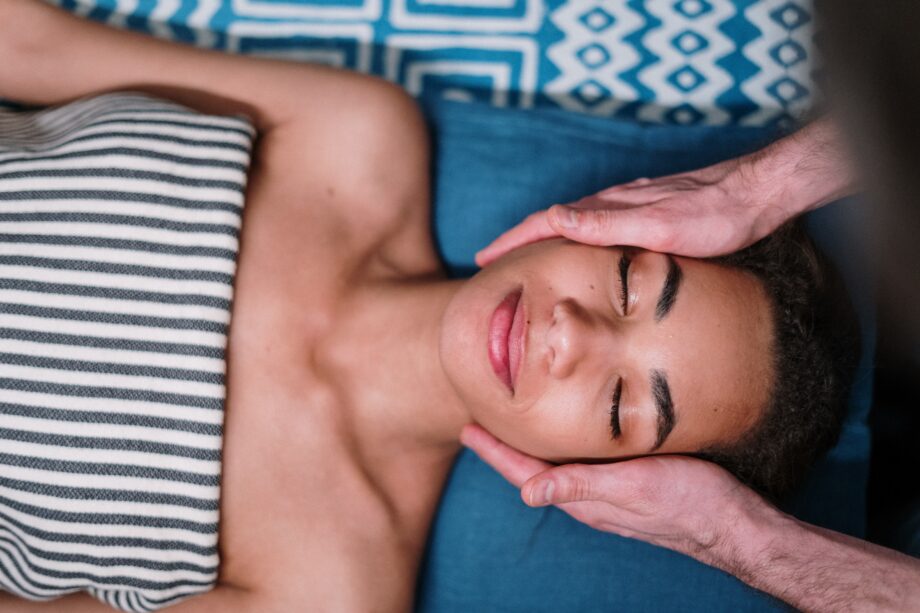 Have you ever wondered what energy work is and how it could possibly benefit you?
Have you tried other therapies but still are not seeing the results you want?
Are you wanting to treat your mental, emotional, or physical health issues in a more natural way?
Change limiting beliefs into empowering
Release energy that no longer serves you
Relieve stress & promote relaxation
Cultivate mindfulness & self-awareness
Support your self-development & healing
Find more meaning and purpose in your life
Feel empowered to create the life you want
Testimonials
"Christine's Healing Touch sessions have dramatically improved my anxiety and depression. She helped me while tapering off of anti-depressants and I truly don't know how I would have gotten through that process without her. Christine is knowledgeable, caring, and calm. She is a great listener and makes you immediately feel at ease. I have tried many other healing modalities and Christine's Healing Touch is the one that provides the most lasting relaxation. I feel the positive results of our sessions for days afterward. I cannot recommend Christine enough! I don't consider myself a spiritual person and am pretty skeptical, but this stuff works!!" ~L.R. (Portland, OR)


"I have had the privilege to work with Christine. She is such an incredible healer. Christine takes a thorough inventory of your physical and emotional well-being before each session to make sure the practice is tailored to you. Her expertise in healing touch combined with her strong intuition has been spot on for every session. I feel balanced, clear, and bright when I have completed each session with her." ~A.H. (Portland, OR)


"As a Chiropractor and practitioner of wellness care I find value in many other types of therapies and recommend them to my patients. I am so grateful to Christine Salas for introducing me to Healing Touch for the first time. I have now completed 4 sessions with her and with each treatment I have felt a profound and immediate change in any discomfort I was complaining of, my energy levels, and overall well-being. As a gifted provider of Healing Touch, Christine is gentle, intentional and sweet. I am excited to continue working with her and will definitely be recommending these treatments to my patients." ~L.E. (Portland, OR)