The Power of Greens and A Healthy Summer Salad Recipe
Eat healthy to stay healthy this summer! Ditch your old salad for a new tastier, healthier salad. Trying to stay healthy but want to eat something delicious too? Try this new refreshing salad and learn a little bit about the benefits of these powerhouse greens at the same time.

First things first, you need to put the right greens in your salad. Everyone should incorporate greens into every meal. At a minimum you should be having at least 2 ½ cups of vegetables a day. Iceberg and Romaine lettuce are not going to get you all the nutrients you need. So if you think your regular romaine salad is cutting it, think again. Green foods are extremely important to a healthy diet. Some of the best leafy green foods with great health benefits include broccoli, kale, spinach, bok choy, collards, swiss chard, mustard greens and cabbage.

These powerful leafy greens have endless health benefits. Here are a few benefits of these tasty greens:

Broccoli: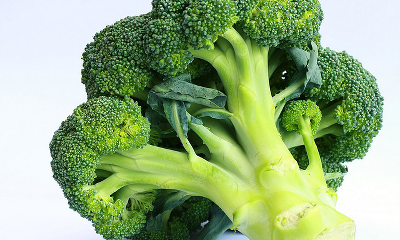 Broccoli is a great source of antioxidants. It has tons of vitamin C and helps to support healthy vision. It is easy on your glucose levels, which means it's great for diabetes!
Kale: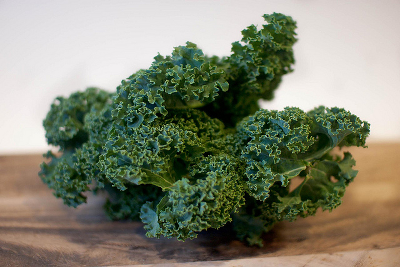 Great source of vitamins A, K and C, fiber, and calcium. It is also full of 47 flavonoid antioxidants. It fights inflammation and can be a great aid in detoxing.
Spinach: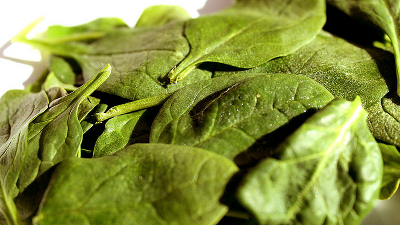 Spinach is rich full of vitamins B2 and B6. It is also packed with vitamins A and C. It is high in potassium, folate and is a good anti-inflammatory. Studies suggest that cooked spinach has more benefits than raw spinach, but either way it's a super power green.
Cabbage: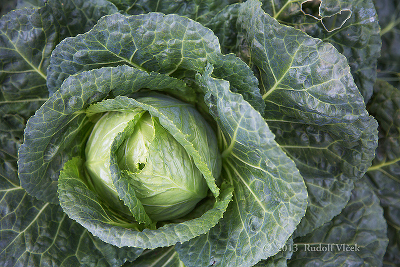 The health benefits of cabbage are amazing as it helps to coat and support the digestive system. It is excellent for colon health and full of cancer-fighting agents. It is full of yttrium and selenium which aids colon health and is also packed with vitamin C.

When making a quick salad for yourself or your family, try switching out regular lettuce for spinach, arugula, kale or cabbage, or even a mixture of these leafy nutritious vegetables.


Fresh Baby Kale and Arugula Salad with Strawberries:
(Serves about 5 – 6 people)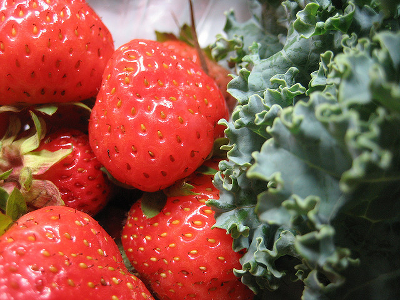 – ½ Cup of chopped pecans
– 1 Cup of strawberries (cut into small slices)
– ¼ Cup of feta cheese
– 1 Package (7 Oz.) of wild or baby arugula
– 2 Cups of baby kale (chopped)
– ⅓ Cup of dried cranberries

Dressing:
I like to use two different dressings with this salad. I like to pour balsamic over the salad and then mix in a little bit of ranch dressing. Mix the salad together so the dressing evenly covers it. The mixture may sound strange but the flavor is delicious! So ditch your boring salad and give your tastebuds a boost by trying this new salad today. Your family will thank you.


"Let food be thy medicine, thy medicine shall be thy food."
– Hippocrates