How Do Colors Affect You?
Are you more attracted to someone wearing a red shirt or a yellow one? Do you feel different in an orange room versus a blue room? Colors can influence our mood, feelings, and emotions. Although there is not a lot of research in this area and your own cultures and experiences may influence how certain colors personally affect you, there are some standard affects that colors are believed to have on most people. Marketing actually uses the psychology of colors in this way to attract customers. And we can use it in a way to increase a sense of calmness, for example, and decrease stress. Below are examples of colors and how they may be positively or negatively affecting you:

Red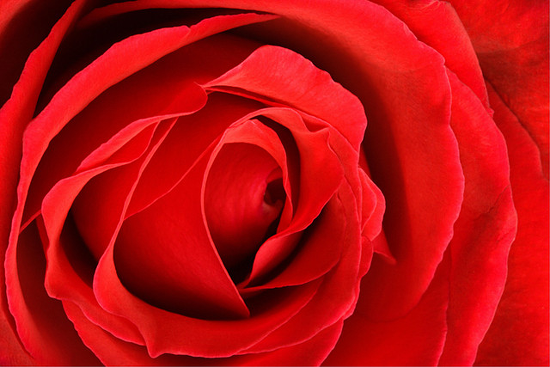 Positive:
Exciting, Stimulating, Passion, Arousing, Love, Warmth, Comfort, Confidence, Bold, Energetic, Increase Circulation, Increase Appetite
Negative:
Dangerous, Defiance, Aggression, Intense, Domineering
Pink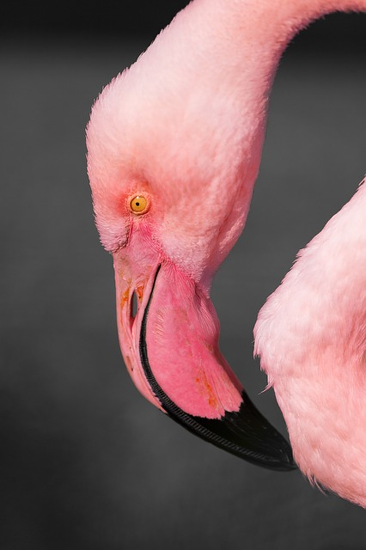 Positive:
Soft, Tranquil, Balance, Peace, Lower Blood Pressure, Lower Pulse Rate, Decrease Anxiety, Calming, Love, Romance
Negative:
Inhibition, Physical Weakness, Over-Emotional, Naive
Orange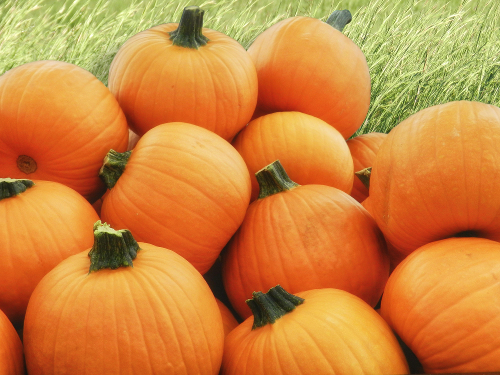 Positive:
Stimulating, Increases Energy, Exciting, Warm, Enthusiasm, Increases Appetite
Negative:
Frustration, Immaturity, Restlessness
Yellow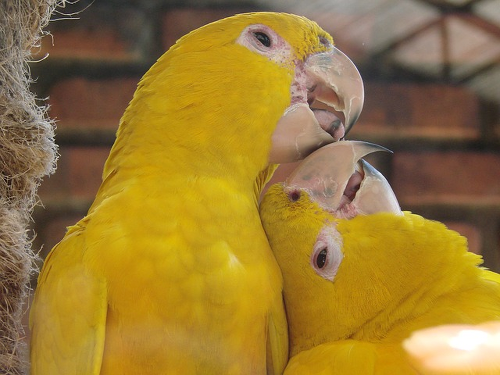 Positive:
Sunny, Cheerful, Warm, Stimulating, Relieves Depression, Increase Metabolism
Negative:
Frustration, Anger, Fear, Annoying, Brash, Restnessless
Green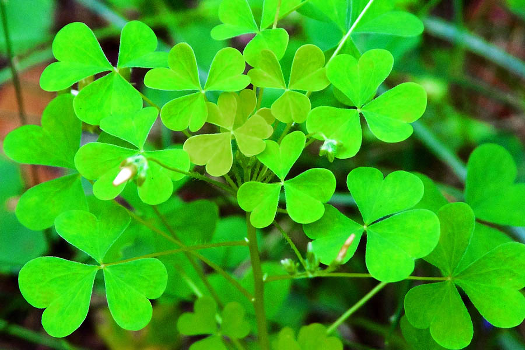 Positive:
Restful, Soothing, Tranquility, Diffuse Anxiety, Lessen Depression, Relieves Stress, Help Heal, Serenity, Growth, Balance, Good Luck
Negative:
Stagnation, Greedy, Jealous, Inexperienced
Purple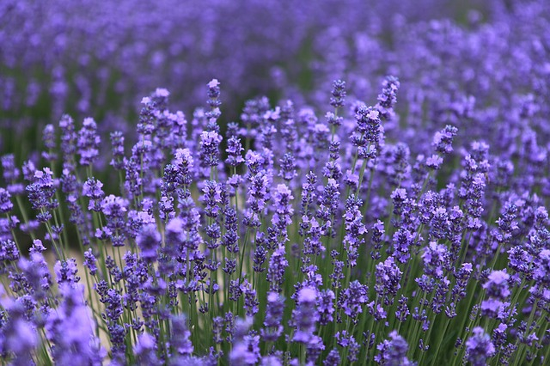 Positive:
Peaceful, Wisdom, Royalty, Spirituality, Exotic, Balance, Imagination, Creative
Negative:
Suppression, Instability, Uneasiness, Artificial
More Blue-Purple
Soothing
More Red-Purple
Stimulating
White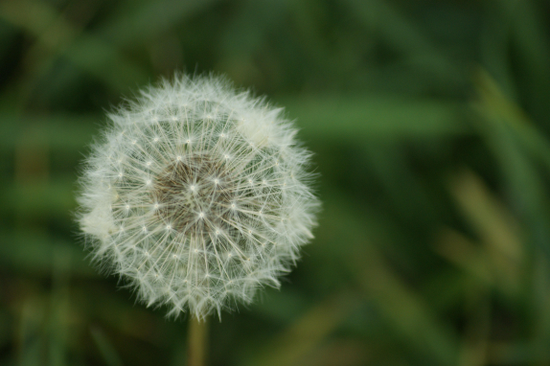 Positive:
Clarity, Freshness, Purifying, Clean, Cleanse the Mind, Purify the Body, Innocence, Space
Negative:
Empty, Sterile, Bland
Black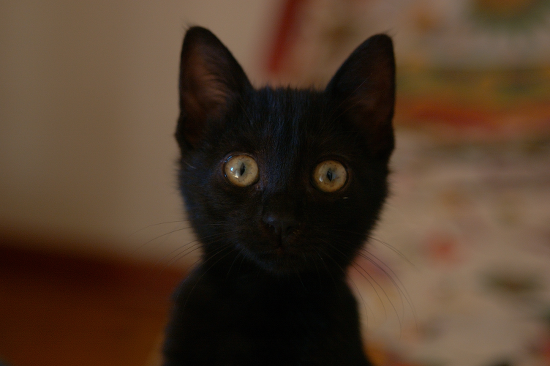 Positive:
Power, Elegance, Sophistication, Glamour, Security
Negative:
Secretive, Unknown, Coldness, Heaviness, Grief
Blue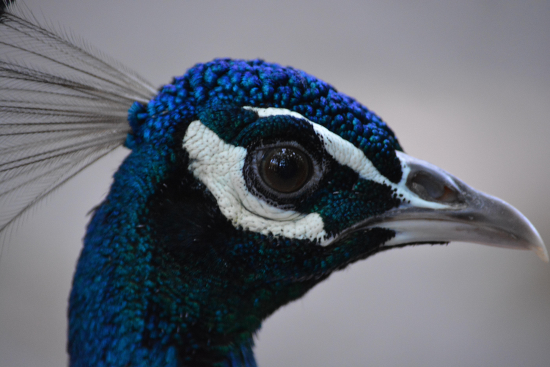 Positive:
Lowers Heart Rate, Lowers Body Temperature, More Productive, Soothing, Calming, Helps with Sleep, Elevates Mood, Trust, Peace, Serenity
Negative:
Sadness, Coldness, Aloofness, Gloomy
Brown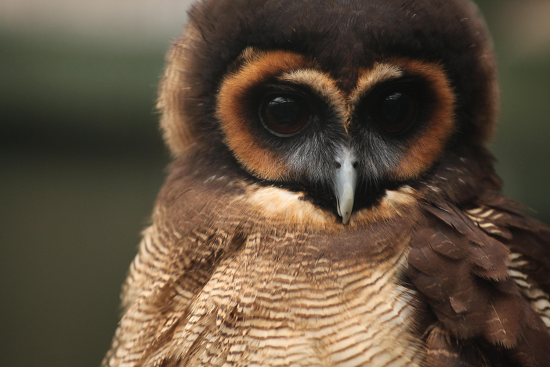 Positive:
Calming, Earthy, Security, Protection, Strength, Reliability
Negative:
Sadness, Isolation, Dirty, Cheap
Colors that are known for their calming, stress relieving abilities include:
Green, Purple, and Blue.
Colors that are more stimulating and therefore typically do not relieve stress include:
Orange and Red.

Colors surround us and it is important to be mindful and take note of them, not only for their beauty, but also for their underlying effects on us emotionally and physically. What colors are your rooms painted? What colors do you often like to wear? What color is the comforter on your bed?

"Colors, like features, follow the changes of emotion."
~ Pablo Picasso