Gift Certificates Offer
FREE YOUR MIND HEALING
Restoring the balance of energy in your mind, body and spirit so that you can live the life you desire
FREE Healing Session for You!
Buy Two 60 or 90 minute Gift Certificates and receive a FREE 30 minute session for YOU (value of $40)!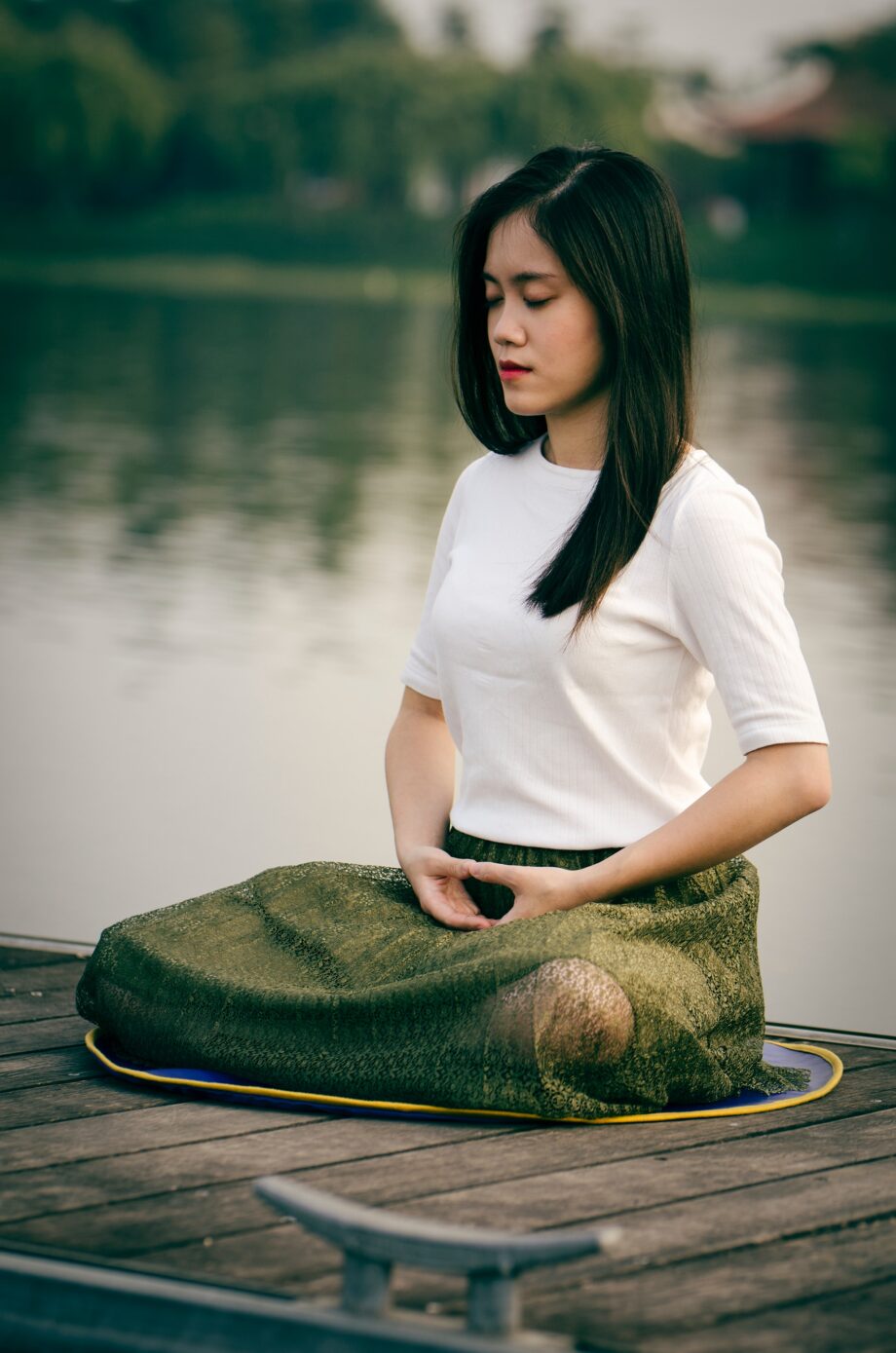 Sessions are currently being offered via ZOOM
This offer ends April 1, 2021
Email fymhealing@gmail.com to request customized GIFT CERTIFICATES. Gift Certificates will be emailed to the purchaser directly.
What are Clients Saying…
"…I feel balanced, clear, and bright when I have completed each session…"
"Christine's Healing Touch sessions have dramatically improved my anxiety and depression…"
"…I feel the positive results of our sessions for days afterward…"
"…with each treatment I have felt a profound and immediate change in any discomfort I was complaining of, my energy levels, and overall well-being…"
Free Your Mind Healing uses Healing Touch, and other energy therapy techniques, to induce deep relaxation, clear disturbances in the energy field, and restore the body's natural flow of energy.